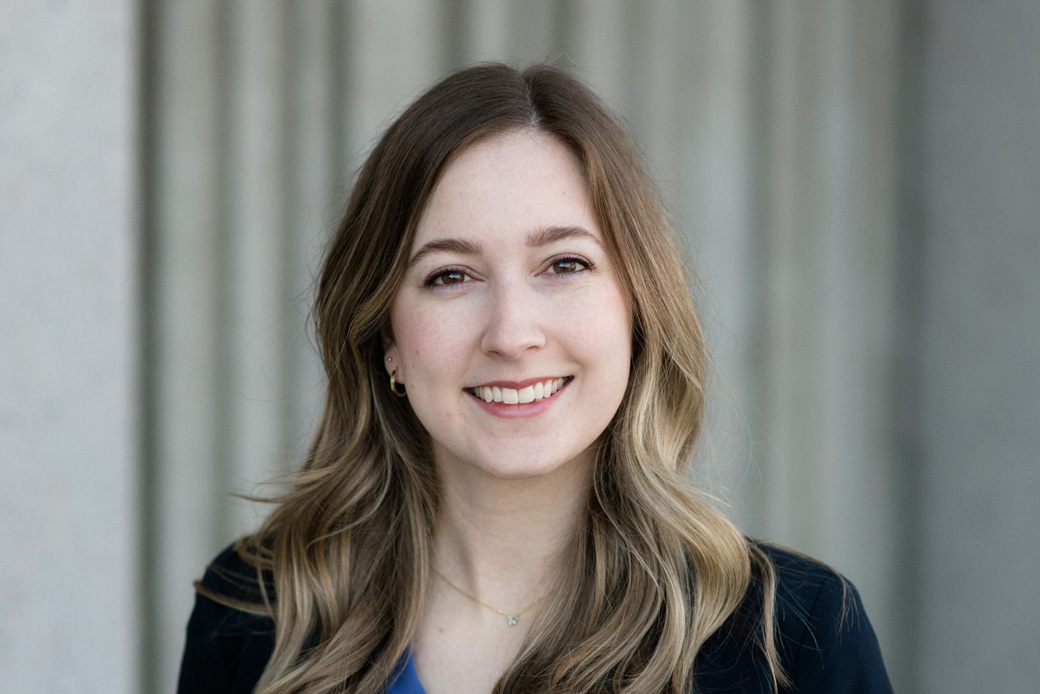 Abigail Knox is a second-year law student at the Sandra Day O'Connor College of Law at Arizona State University. She began her legal career when she was hired as Berry Riddell's receptionist several years ago. She quickly rose to positions of increasing responsibility within the firm, taking on marketing, billing, and eventually paralegal responsibilities. With the encouragement and support of the firm, she left to attend law school in 2020.
In law school, Abigail has taken a variety of courses in real estate-related topics, earning the Distinguished Oral Advocate award for her skill in oral arguments and the CALI Excellence for the Future Award for the highest grade in the Real Estate Litigation course. She was elected as the Vice President of Communications for the Student Bar Association and selected as a Staff Writer for the prestigious Arizona State Law Journal.
Abigail now returns to the firm for a semester-long internship as a Law Clerk, performing research and assisting attorneys with drafting documents for both litigation and transactional matters.