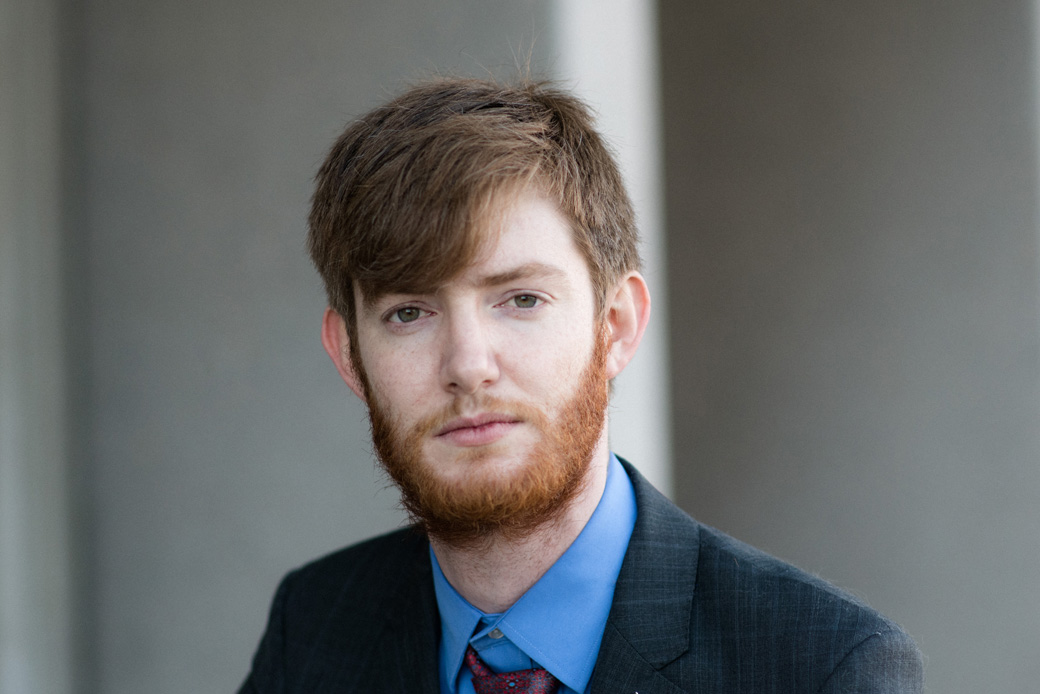 Marcus Hallman's practice is concentrated primarily in transactional real estate law but he also has experience in water law, including the allocation of surface and groundwater rights.
Prior to joining Berry Riddell, Hallman clerked for Judge Michael MacDonald, presiding judge of Alaska's Fourth Judicial District, as well as ArchCity Defenders, a Saint Louis-based legal nonprofit focused on holistic legal and social advocacy for indigent clients.
Hallman attended Washington University in Saint Louis where he received a B.A. in Economics and Political Science. He then graduated from the Sandra Day O'Connor College of Law, J.D., in 2021. There he served as a Teaching Assistant to Dr. Stefanie Lindquist, Professor of Constitutional Law, and is presently an Affiliated Scholar with the Center for Constitutional Design, focusing on archival historical analysis of the development and impact of Article I jurisprudence on interstate infrastructure investment.