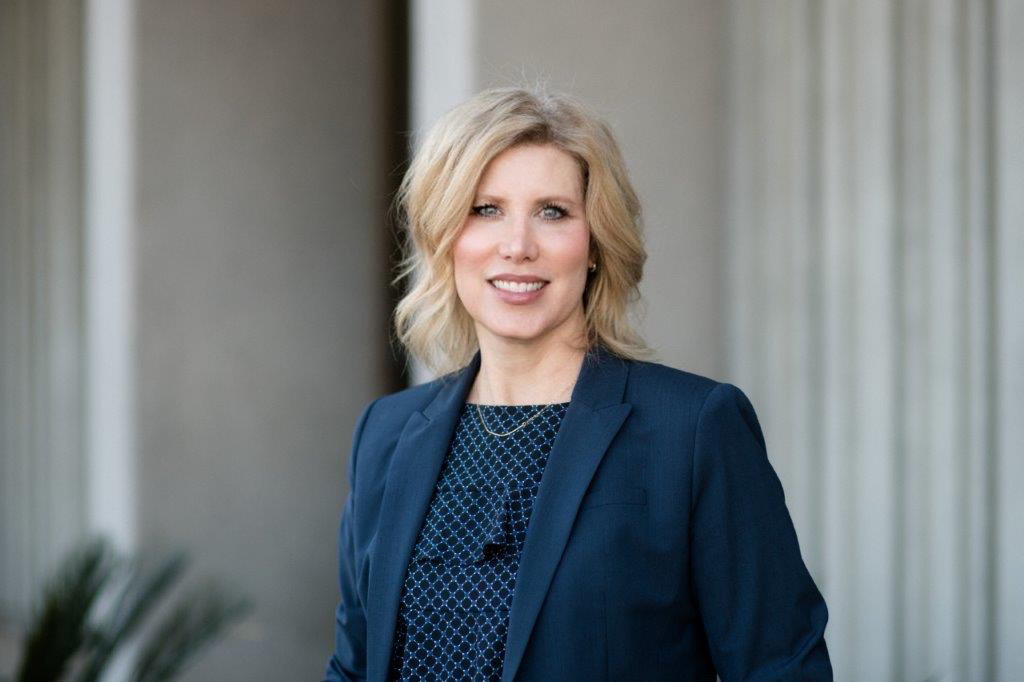 Hammond's area of expertise is in the preparation of planning documents and project applications, as well as property research and feasibility analysis involving various planning, zoning and development issues.  She has a particular talent for project and relationship management related to the design and development approval process including: neighborhood outreach, site planning, architectural design, subdivision platting, civil improvement plans, landscape design, and transportation analysis with the common goal of obtaining government approvals for land use/zoning entitlements. Her depth of practice includes both public sector and private sector experience.
With over two decades of experience in facilitating land use/zoning entitlements and development services related to General Plan amendments, rezoning applications, use permits, text amendments, variances and development review board applications throughout the Phoenix metropolitan area, Hammond is also an effective coordinator and negotiator, building and managing relationships across multiple government agencies and on all levels of city and county staff.
Hammond is a member of the following professional organizations: American Institute of Certified Planners since 1999, the American Planning Association and the Arizona Planning Association. She is a licensed Arizona Realtor since 2004. Hammond has a Bachelor of Science in Architecture from the University of Nebraska, Lincoln and a Master of Environmental Planning (MEP), with an emphasis in Urban Planning from Arizona State University.