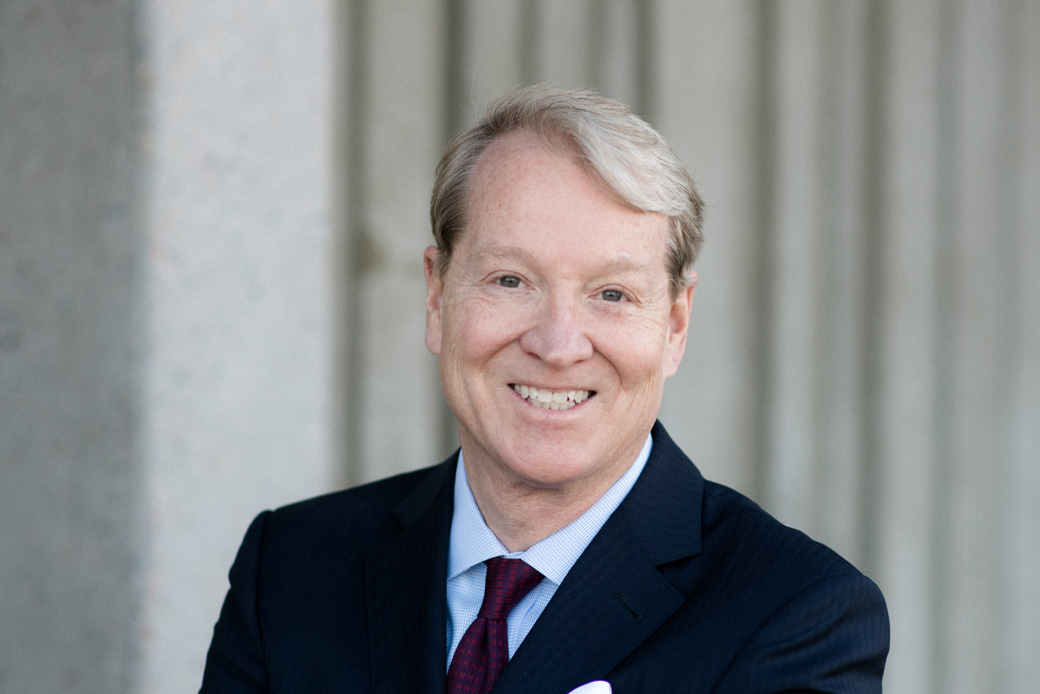 John Berry, founding partner of Berry Riddell, has vast experience in all aspects of zoning and land use, the negotiation of development agreements, use permits and variances. Recognized for over 15 years in the Best Lawyers in America for Real Estate Law and Land Use and Zoning law, Berry is also included in the Chambers USA Leading Lawyers in America, Southwest Super Lawyers, and The Best Lawyers in America©. Berry's client list includes the visionaries and leaders of the Arizona real estate and development community: Mayo Clinic Hospital, HonorHealth, Scottsdale Waterfront – Starwood Capital, Glendale Westgate – The Ellman Companies, Westcor/Macerich, The Pederson Group, Arizona State University Foundation/SkySong, Frank Lloyd Wright Foundation, Alliance Residential, Lyle Anderson Company, Crown Community Development, Toll Brothers, Wood Partners, JLB Partners, iStar Financial, Mercedes-Benz of Scottsdale, Optima, Inc., Trammell Crow Company, Macdonald Development, Triyar Capital, Grayhawk Development, Meritage Homes, Yam Management, The Diocese of Phoenix, and Mark Taylor Development.
Berry is featured in the Scottsdale Hall of Fame, and is a member of the Urban Land Institute, the American Planning Association, and the Arizona Planning Association. He is the past Chairman of the Scottsdale Board of Adjustment and past Chairman of the Phoenix Aviation Advisory Board. Berry also served as the past Chairman of the Scottsdale Transportation Commission, as well as leading and serving on a multitude of City of Scottsdale Task Forces and Ad Hoc Issues committees. He served on the Board of Directors for the Scottsdale Chamber of Commerce and Maricopa Colleges Foundation, and, as Past President of the Scottsdale Arts Board of Directors. Berry also served as a former Chairman and member of the Board of Trustees for the All Saints' Episcopal Day School, as well as a former member of the Advisory Board of Directors for Notre Dame Preparatory High School.
Berry, recognized as an authoritative leader in his field, has authored articles and presented to the audiences of: the Urban Land Institute, Maricopa County Bar Association, Scottsdale Bar Association, City of Scottsdale, State Bar of Arizona, Arizona State University, and Scottsdale Community College. After receiving a bachelor degree in business, cum laude, from the University of Arizona, Berry was awarded a juris doctorate from Stanford University Law School.
Awards and Recognition